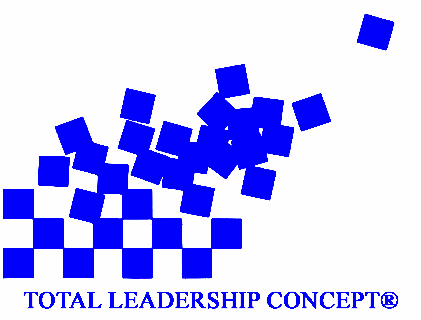 Abilities
Arousal
Attitude
Behavior
Beliefs
Competencies
Engagement
Environment
EI
Experience
Feelings
Intention
Motivation
Nature and genes
Organization
Performance
Performance Improvement
Performers
Process
Results
Skills
Social Pressure
Talent
Understanding
Values
Beliefs are assumptions or convictions that a person holds to be true regarding people, concepts, or things.
Beliefs
,
values
, and
norms
guide the actions of individuals and groups. These are quite powerful as people will often risk danger and die for deeply held beliefs and values, for example, the early Christians and the soldiers of various nations.
Thus, values and beliefs are the internal forces that guide us, while norms, both formal and informal, are the external forces that guide us. In turn, knowledge of our surroundings directly influence our beliefs and values.
The power of knowledge to organize, select, learn, and judge comes from values and beliefs as much as, and probably more than, from information and logic.
In the Logic, Kant distinguishes "opinion", "belief" and "knowledge," which are the three "modes of holding-to-be-true". He viewed belief as a form of judging something to be true, intermediate between mere opinion and knowledge. Kant writes: "Opinion is problematic, believing assertoric, and knowing apodeictic judging."