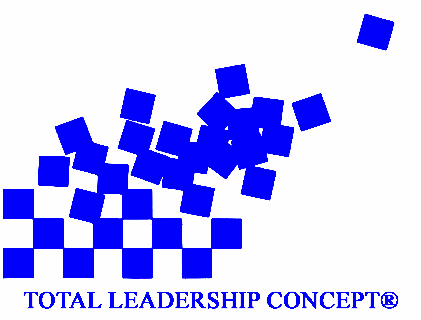 Abilities
Arousal
Attitude
Behavior
Beliefs
Competencies
Engagement
Environment
EI
Experience
Feelings
Intention
Motivation
Nature and genes
Organization
Performance
Performance Improvement
Performers
Process
Results
Skills
Social Pressure
Talent
Understanding
Values
Abilities are general human capacities related to the performance of tasks. They develop over time through the interaction of heredity and experience, and are long lasting.
The main difference between a competency and an ability is that competencies require continuing education opportunities to maintain and they may disappear over time if not used. While abilities may also 'grow' over time, they are normally relative permanent. Abilities are fairly stable traits, which in the adult, will not change very much unless the individual is subjected to some unusual environmental change.