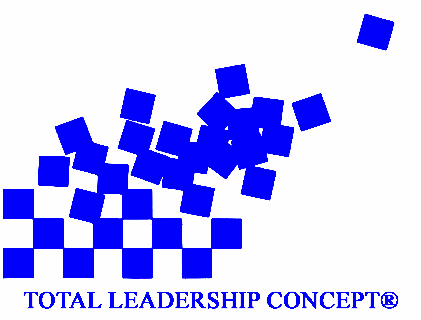 Abilities
Arousal
Attitude
Behavior
Beliefs
Competencies
Engagement
Environment
EI
Experience
Feelings
Intention
Motivation
Nature and genes
Organization
Performance
Performance Improvement
Performers
Process
Results
Skills
Social Pressure
Talent
Understanding
Values
Behavior is an observable activity, is the manner in which a thing acts under specified conditions or circumstances, or in relationship to other things (as it is defined by Oxford English Dictionary).
Behavior itself did not evolve, what evolved was the mind. Behavior is the outcome of an internal struggle among many mental models that are defined by other people's behavior. That is, what we perceive defines what we believe. And this belief or perception is what guides our behavior. However, belief is strongly influenced by what we are thinking, what we know, and the surrounding environment at the time.
Behavior often has a large impact in learning/performance environments due to the influence of behaviorism. Although they are different concepts, they do influence each other.